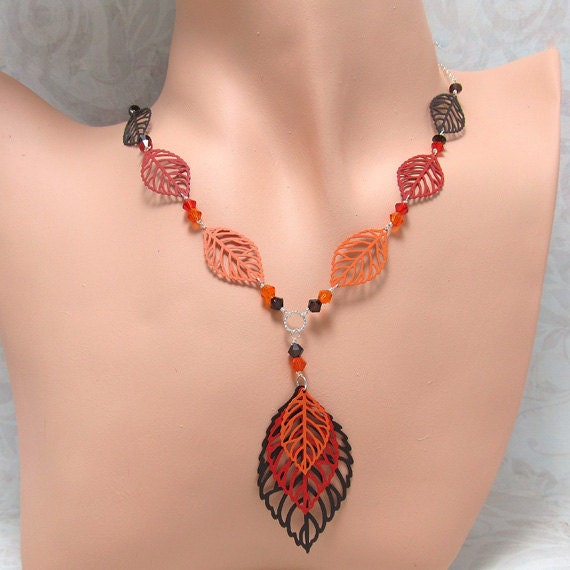 I've just finished a wonderful week of vacation
travelling in Quebec.
It is such a beautiful province with
marvelous scenery.
We walked the cobblestone streets of "Old Quebec"
and travelled up the northern coast of the St Lawrence river.
The scenery was gorgeous with the majestic mountains
on one side and seaway on the other.
It was breathtaking!
I actually saw a whale from the car while we driving
along the highway and if any of you know me,
you know how much I love whales!
We took a whale watching cruise from
Baie-Ste-Catherine and
I saw beluga whales in their natural environment.
We also saw minke whales and fin whales in
the Saint Lawrence river.
We spent an afternoon
shopping the quaint boutiques and visiting the
art galleries of Rue Ste Jean Baptiste in
Baie-Ste-Paul.
I am starting my second week of holidays
which will be more of a relaxing week.
I'm hoping to spend a few days with my daughter Karly
and my granddaughter
Chloe
.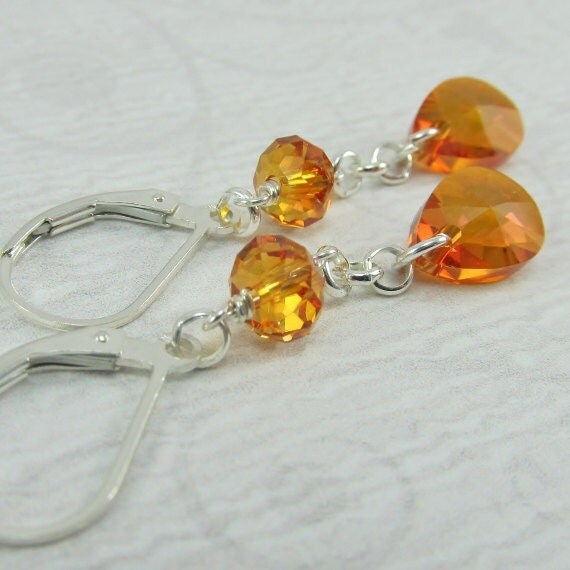 To celebrate my vacation with you,
I am offering a ten percent discount
on my handmade jewelry in my Etsy shop,
Please use coupon code
VACATION
in the appropriate place during the checkout process.
Take advantage of these savings until
Sunday Sept 22/13 when the coupon code expires.
Your comments are welcome
Denise
from